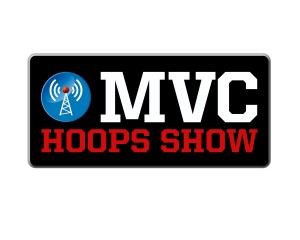 This week's episode of The MVC Hoops Show sponsored by Complete Nutrition features an interview with Rich Zvosec of The Valley TV Network.   Our featured team of the week is Creighton and we  have an interview with Bluejays' head coach Greg McDermott.
We hope you will listen and bookmark the MVC Hoops Show blog where we will post show information. Follow us on twitter @mvchoopsshow for show information and to learn which guests you will hear that week.
Discuss this post on the MVCFans Message Board!