Awesome video of Evansville LHP Kyle Freeland's reaction after being selected 8th overall in the MLB draft by his hometown Colorado Rockies.
You can discuss this and more on the MVCfans.com message board
Dallas Baptist scored 3 runs in the 8th inning to defeat Illinois State 4-1 in the championship game of the Missouri Valley Conference baseball tournament played in Terre Haute, Indiana. It was the first title for the Patriots who began participating in the Valley baseball tournament as an affiliate member in 2014.
Dallas Baptist will learn their NCAA tournament destination and seed on ESPNU, Monday, May 26 at 11am.  The 16 regional hosts for the NCAA baseball tournament will be revealed tonight approximately 8pm.
2014 MVC All-Tournament Team
1B – Mason Snyder, Illinois State
2B – Drew Turbin, Dallas Baptist
SS – Camden Duzenack, Dallas Baptist
3B – Brock Stewart, Illinois State
C – Mike Hollenbeck, Illinois State
UT – Mike Wesolowski, Dallas Baptist
DH – Logan Leverett, Illinois State
OF – Daniel Dwyer, Illinois State
OF – Tate Matheny, Missouri State
OF – Max Murphy, Bradley
P – Dylan Craig, Illinois State
P – Cy Sneed, Dallas Baptist
Most Outstanding Player:
Camden Duzenack, Dallas Baptist
Congratulations to the newest member of the Missouri Valley Conference, Loyola University, on winning the NCAA men's national championship last night. The Ramblers defeated Stanford 3-1 in the finals to claim the school's first national title in any sport since the 1963 men's team won the NCAA basketball championship.


You can discuss this and more on the MVCfans.com message board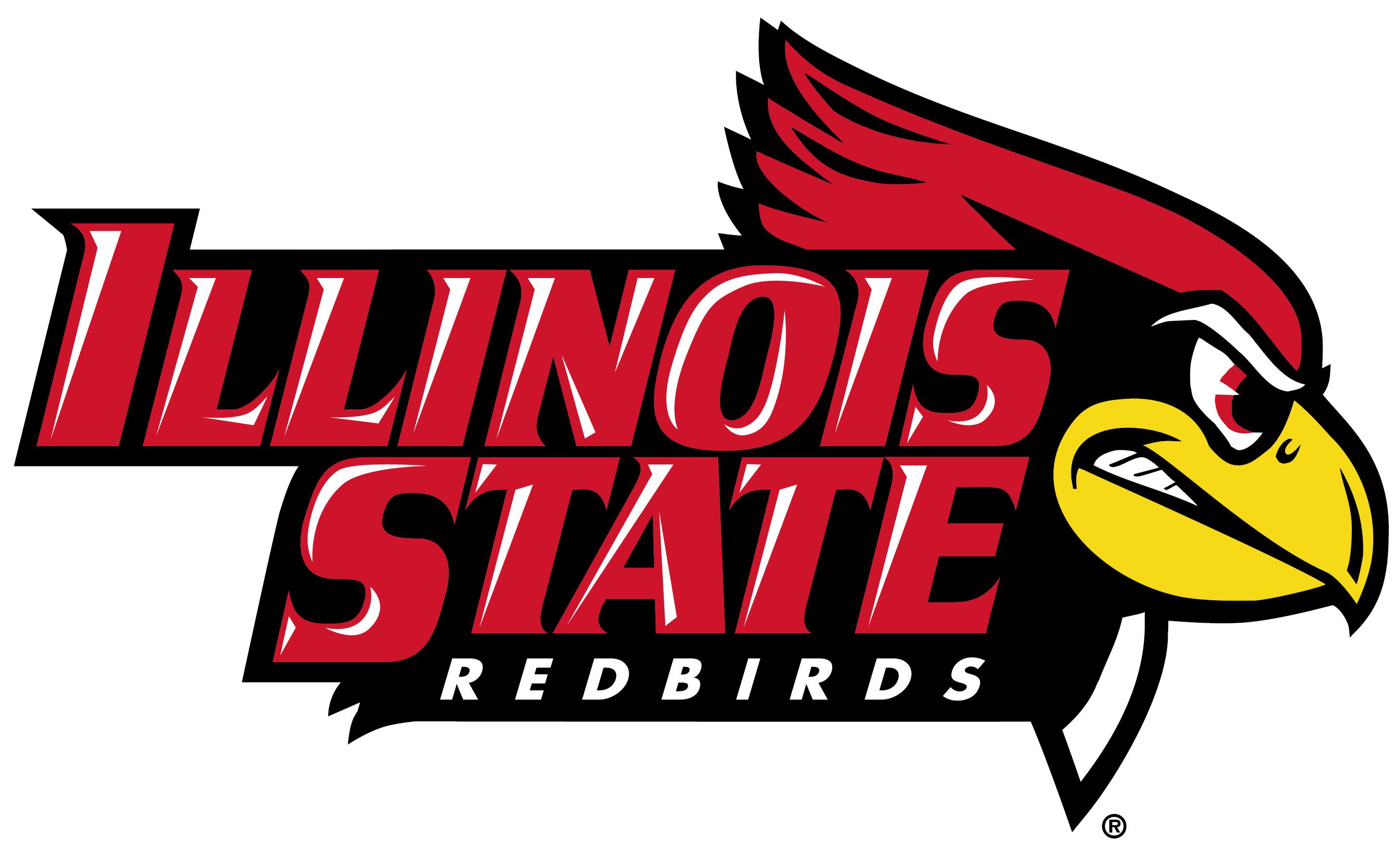 Reports out of Normal indicate that three Illinois State Redbirds are transferring from the program. All sophomores with regard to eligibility, guards Zach Lofton, Kaza Keane, and Nick Zeisloft have chosen to leave Illinois State.
Lofton was the second leading scorer for Coach Dan Muller's team at 11.3 ppg. Zeisloft was a three point specialist and key contributor averaging 25 min/game – he had a career high 8 rebounds in a CBI win over Texas A&M. Keane was a highly regarded recruit who was expected to immediately fill in when Nic Moore left for SMU, but inconsistency limited his minutes.
You can discuss this and more on the MVCfans.com Message Board
Congrats to Wichita State Head Coach Gregg Marshall on this well deserved honor.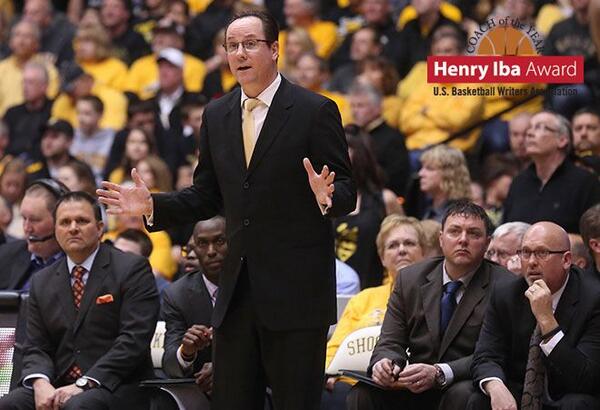 Link to announcement: Marshall Named National Coach of the Year

Could Arch Madness be leaving St. Louis?
According a report by Blair Kerkhoff in the Kansas City Star, the Missouri Valley Conference has sent out requests for proposals to four cities potentially interested in hosting the league's post season tournament beginning in 2016. The cities asked to consider a bid are St. Louis, Kansas City, Chicago, and Las Vegas.
Read the full article here: Kansas City Star: MVC asks four cities for proposals to hold its tournament

You can discuss this and more on the MVCfans.com Message Board
35 straight wins and counting.  Led by Cleanthony Early's 23 points and a stifling defense, Wichita State cruised to a 64-37 win over Cal-Poly in their NCAA opener at Scottrade Center in Saint Louis. The Shockers led 32-13 at halftime while holding the Mustangs to 4-28 field goal shooting.  In the first 20 minutes, Early outscored Coly-Poly 19-13 by himself.
With the victory, the Shockers advance to face the Kentucky - Kansas State winner on Sunday.

You can discuss this and more on the MVCfans.com Message Board
The NCAA selection show was good news and bad news for Wichita State fans. First, the good: As expected, 34-0 Wichita State was awarded the #1 seed in the Midwest region where they will play their games at the home of the Missouri Valley Conference tournament.  Now the bad: The Shockers have a most difficult road to the Final Four.  After a presumed first round win, WSU could face preseason #1 Kentucky, followed by last year's national champion Louisville, then last year's national runner up, Michigan or perennial power, Duke.
More info to come.
You can discuss this and more on the MVCfans.com Message Board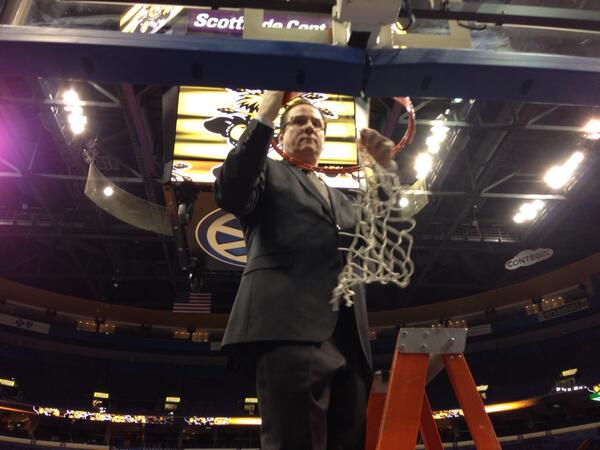 In another dominating performance, the Wichita State Shockers defeated Indiana State 83-68 on Sunday afternoon in St. Louis.
Fred VanVleet led Wichita State with 22 points.  Tekel Cotton added 20 points in the victory.
Here is a quick look back at another entertaining quarterfinal Friday at Arch Madness.
Best game: SIU 63 UNI 58
Led by Desmar Jackson's 20 first half points, the Salukis bolted out to a 36-18 halftime lead.  Northern Iowa steadily battled back and tied the game at 52-52 with just over three minutes to play.  SIU, however, scored the next five points and salted away the game at the free throw line.
Player of the Day:
Lots of choices here, but Desmar Jackson gets the nod.  The Salukis senior guard posted 23 points and 11 rebounds in their victory over Northern Iowa last night.  Also notable were Evansille's DJ Ballentine (31 points), Illinois State's Zach Lofton (25 points), and Missouri State freshman Austin Ruder (21 points / 6 three pointers).  I hate not mentioning Cleanthony Early and Jake Odum who also posted impressive stat lines, but that's exactly what we have come to expect from these two multiple time All-MVC performers.
Surprise of the Day:
One night after hitting a game winning, buzzer beater three pointer and making SportsCenter's Top 10, MVC Freshman and Newcomer of the Year – Milton Doyle of Loyola – scored only 5 points on 1-7 shooting in the Ramblers 75-62 loss.
Looking forward to:
-Can Wichita State continue their unbeaten streak and move to 33-0?
-How many Southern Illinois fans will make the trip from Carbondale for today's semifinal game? If the Salukis pull another upset, the Arch Madness final would be very well attended.
You can discuss this and more on the MVCfans.com Message Board